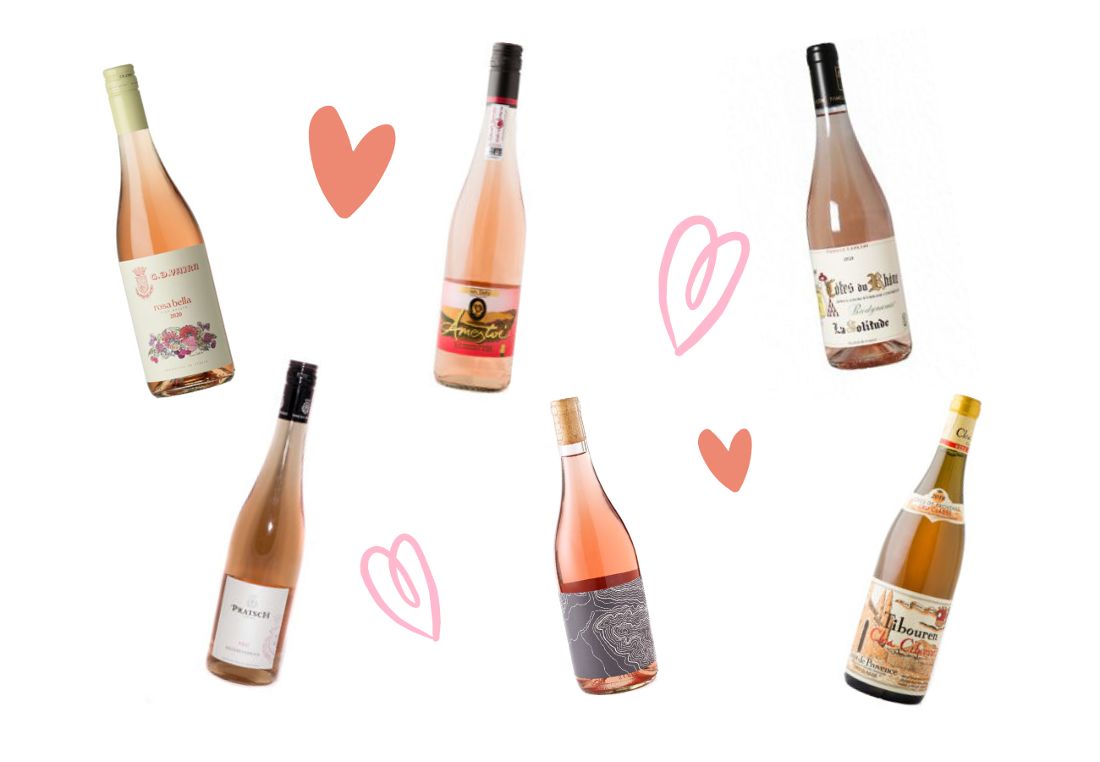 Photo: Sip Better
Hi! Welcome back! Please enjoy this list of goodies as you roll into a hopefully sunny/relaxing/amazing weekend. 
FRIDAY FAVES - 6.3.22
- I made my toddler Jell-O for the first time this week, and it made me wonder about all of the kooky (and kind of delicious looking?) Jell-O based desserts from way back when.
- We beefed up our rosé SHOP section for summer! Get your orders in ASAP, because these pink drinks are going fast (especially the six bottles shown above).
- How to make your life a little more analog.
- Hurray for these three African American trailblazers in the wine world!
- I love this podcast episode about "Disney adults!"

See ya!

—Emily Rentsch