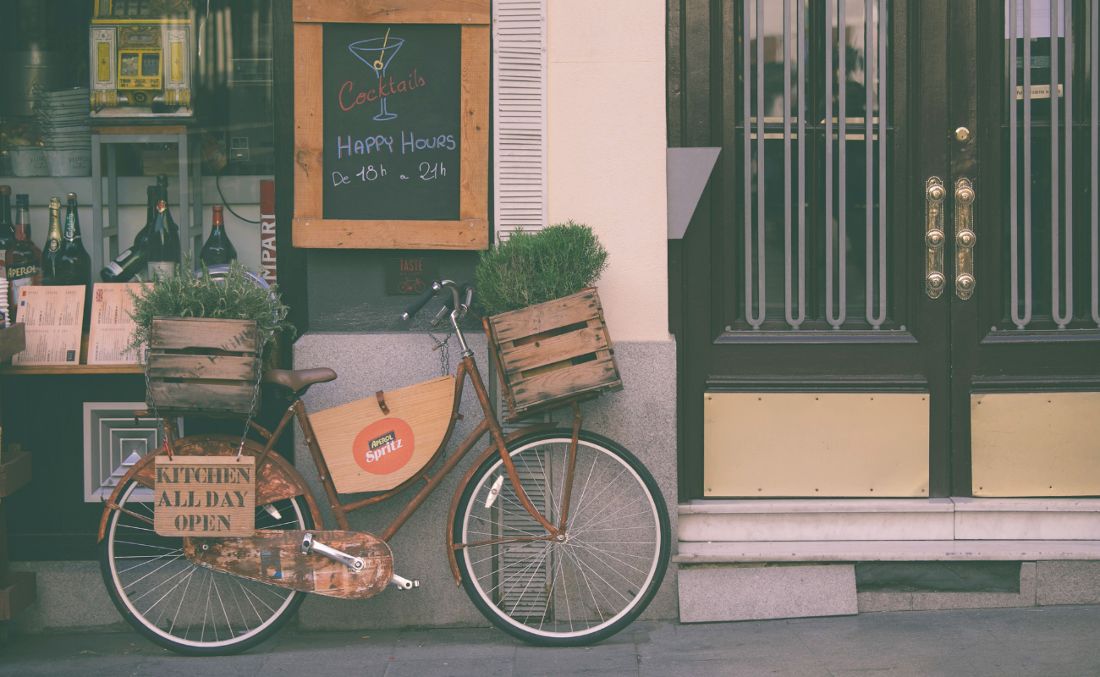 Photo: photo nic via Unsplash
Hello, friend! Our crew has been on a little holiday break, but we're back and ready to talk wine with y'all again! To get you started, check out this list of stuff we like this week.
FRIDAY FAVES - 1.14.22



- First, here's a deep, dark, and handsome red blend for winter from Field Recordings. Drooling yet? Buy it here!
- Loving this repeat post on Wit & Delight about amping up your productivity with the Pomodoro Technique.
- Get out of your head for a minute with this delightful, almost-acapella version of "Let It Go" (yes, from Frozen) performed by Jimmy Fallon, the Roots, and Idina Menzel of course.
- And speaking of Jimmy Fallon, he has a new game show?! It's called That's My Jam and it's a great way to watch your favorite pop stars make fun of themselves, as well as show off their musical skills. The first episode features a sing-off between Ariana Grande and Kelly Clarkson and let's just say it gave me goosebumps.
- Did you know about this subculture of wine-drinking Peloton riders? Me neither!

See you next Friday!

—Emily Rentsch