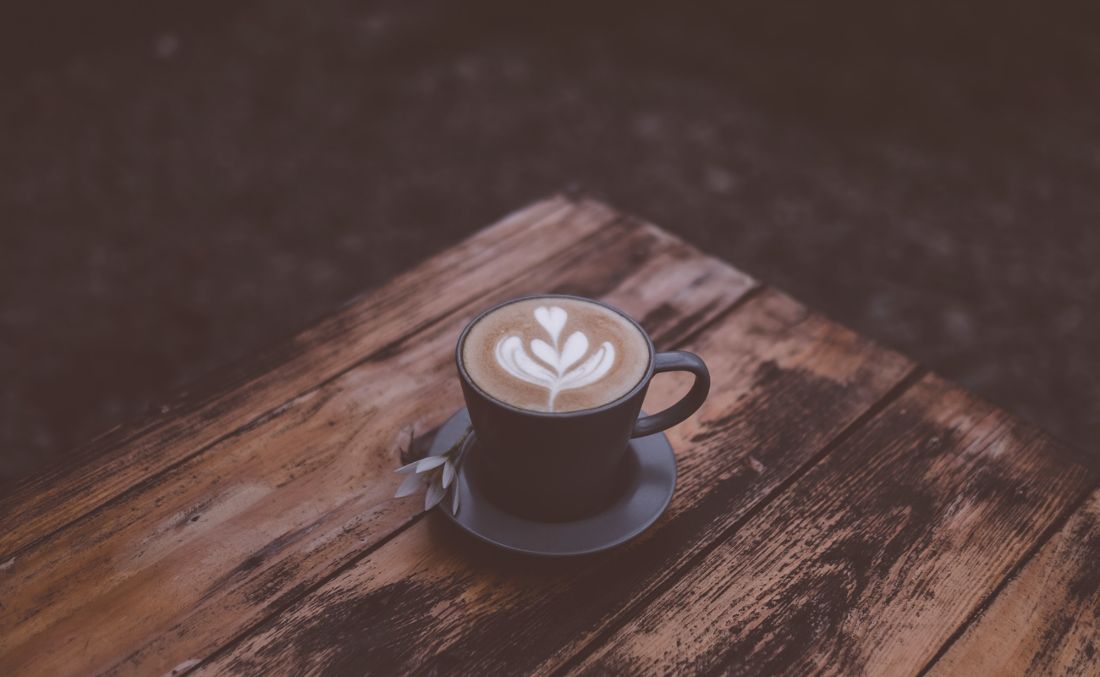 Photo: Hanny Naibaho via Unsplash
Welcome to October! Fall is officially in full swing and I hope you're loving it. Here's what we found and loved on the internet this week. Enjoy!
FRIDAY FAVES - 10.1.21
- This puff pastry-based apple tarte tatin from Serious Eats looks too simple not to try.
- Holy moly, you've got to check out these stunning, pastel JELLY CAKES made in L.A. They look like something from a dream!
- Alllllll of the Starbucks fall drinks, from best to worst. (I fully agree with their #1 choice. Do you?)
- Did you catch our somm, Leslee, stompin' grapes at 7 Vines Vineyard the other day?
- Everything you need to drink wine and party in Halloween style is right here and here (helloooo, eyeball garland!).

Have a relaxing weekend!

—Emily Rentsch