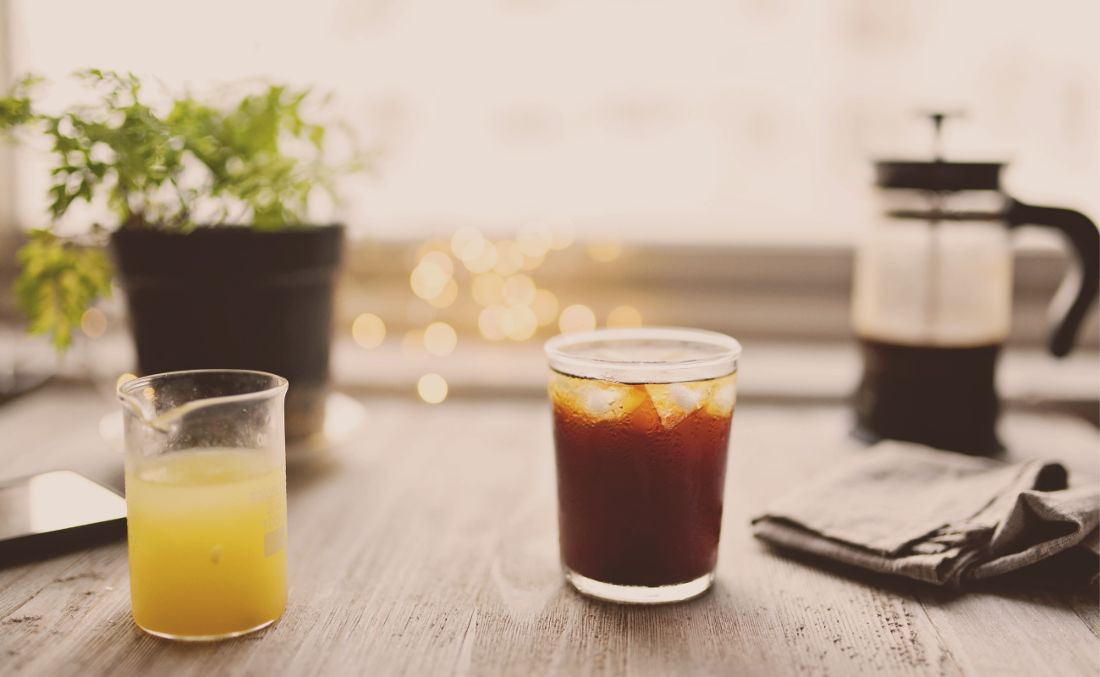 Photo: Anshu A via Unsplash
Welcome to Friday! It's been a TOASTY week in Minneapolis, so I hope you're staying cool wherever you are. Enjoy today's list of goodies, and have a great weekend!
FRIDAY FAVES - 6.11.21


- You guys. Leslee did a video review of 19 Crimes Snoop Dogg rosé and it is hilarious! Here's a teaser quote from the lady herself: "The taste...is a little bit like the Kool-Aid man...crashing through a big giant wall saying, Oh no instead of Oh yes." Go watch it!
- If you're stumped for Father's Day, check out our SHOP section stuffed with wines your father figure will enjoy!
- When summer hits, do you go straight for the iced coffee? I've been loving Fit Foodie Finds' take on Starbucks' Vanilla Sweet Cream Cold Brew. It's just a little sweet, super smooth, and way cheaper when you make it at home.
- This green shakshuka looks like a divine breakfast. Best vegetarian meal ever!
- It's sunscreen season! Here are 5 mineral sunscreen recs from Cup of Jo.

See you next week!