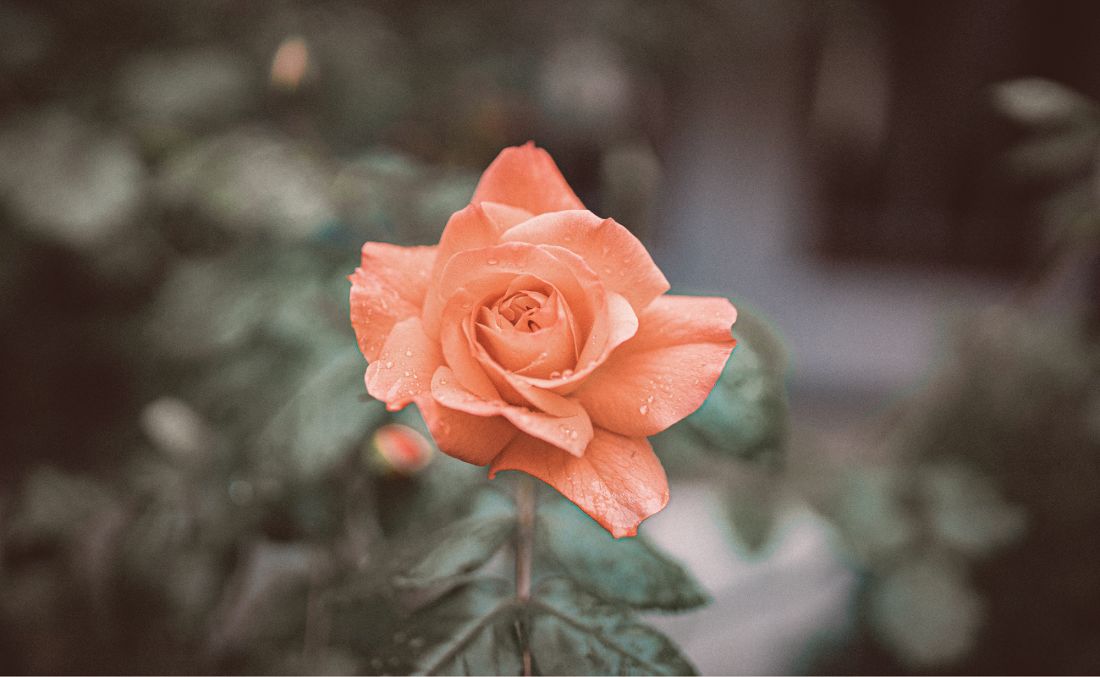 Photo: Corina Rainer via Unsplash
Hi, Friday friends! I hope you have exciting plans for the weekend, but for now, here's what we're getting a kick out of right now.
FRIDAY FAVES - 3.19.21

- One thing I'm looking forward to this spring: The Lyrid Meteor Shower in April!
- I can't stop thinking about basque cheesecakes. I've never made one, but that burnished, just-about-burnt top and creamy center makes me want to whip one up! Petite León, here in Minneapolis, also serves this cake by the slice.
- Tonight, I'm kicking back with some Pop Daddy Pretzels. Have you tried these crunchy wonders? They come in the savoriest flavors, like peppercorn ranch. Try them here OR find them in the Sip + Snack gift box produced by our sister company, Cépage.
- Enough about food. Have you ever heard of "rose reflexing"? It's such a cool way to make grocery store flowers look fancier.
- This Instagram account cracks me up! It's a collection of the totally baffling model poses used on Zara's website and beyond.


Happy weekend!