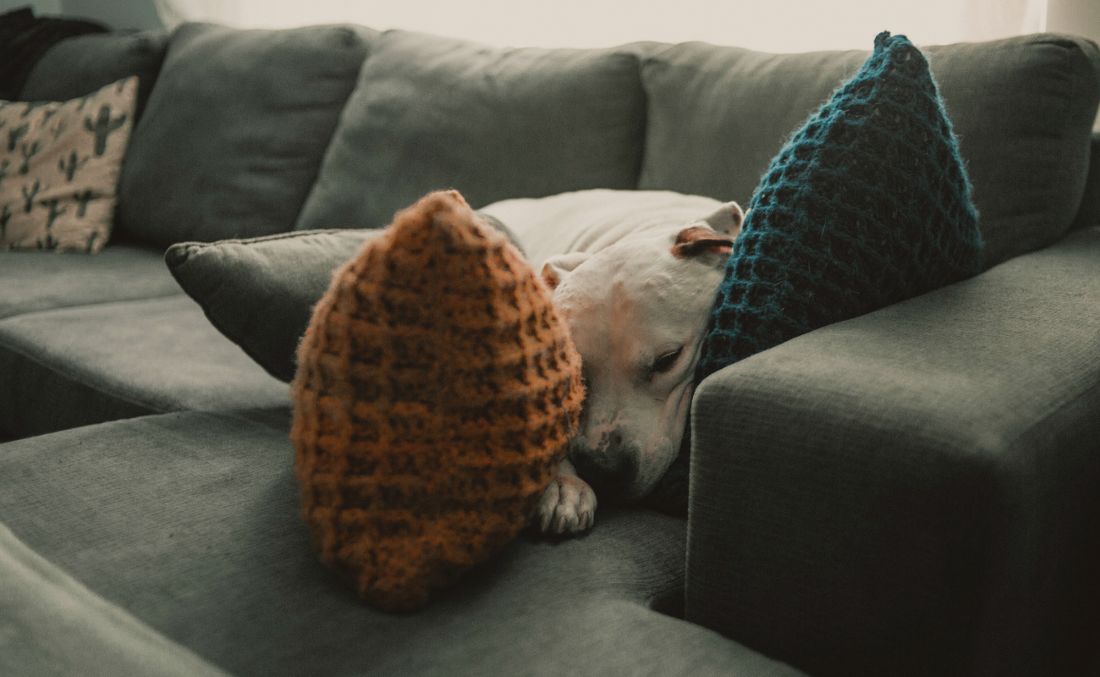 Photo: Jonathan Cooper via Unsplash
Hey y'all, it's Friday! Here in Minnesota, it's been a balmy week with lots of sunshine. VERY un-December like, eh? Here's a little list of fun things to keep your spirits sunny and warm all weekend long:
FRIDAY FAVES - 12.8.20

- Looking for an escape? Try the Unspooled podcast, hosted by comedian Paul Scheer and film critic Amy Nicholson. They go deep on each of the AFI's top 100 movies of all time. Watch along with them for a rest from reality!
- How's your loungewear game these days? Check out this exhaustive post on the best sweats across all price points. Now THAT is some 2020 gold! 
- There are a LOT of crappy holiday movies out there. But! Hulu's new film, Happiest Season, is a bright and funny Christmas tale that might just renew your interest in the Most Wonderful Time of the Year (especially if you're a Dan Levy fan).
- Once you've donned your new sweats and are ready to watch that non-crappy Christmas movie, be sure to pop open a bottle of Melville Pinot Noir. It makes a cozy scene even cozier.
- If you're craving something sweet, Minneapolis-based micro bakery, Laune Bread, makes some seriously awesome cookies that would be a great addition to any holiday meal. Their palmiers are TO DIE FOR. They also run a weekly bread CSA that I can highly recommend from experience.👌
See you next week!