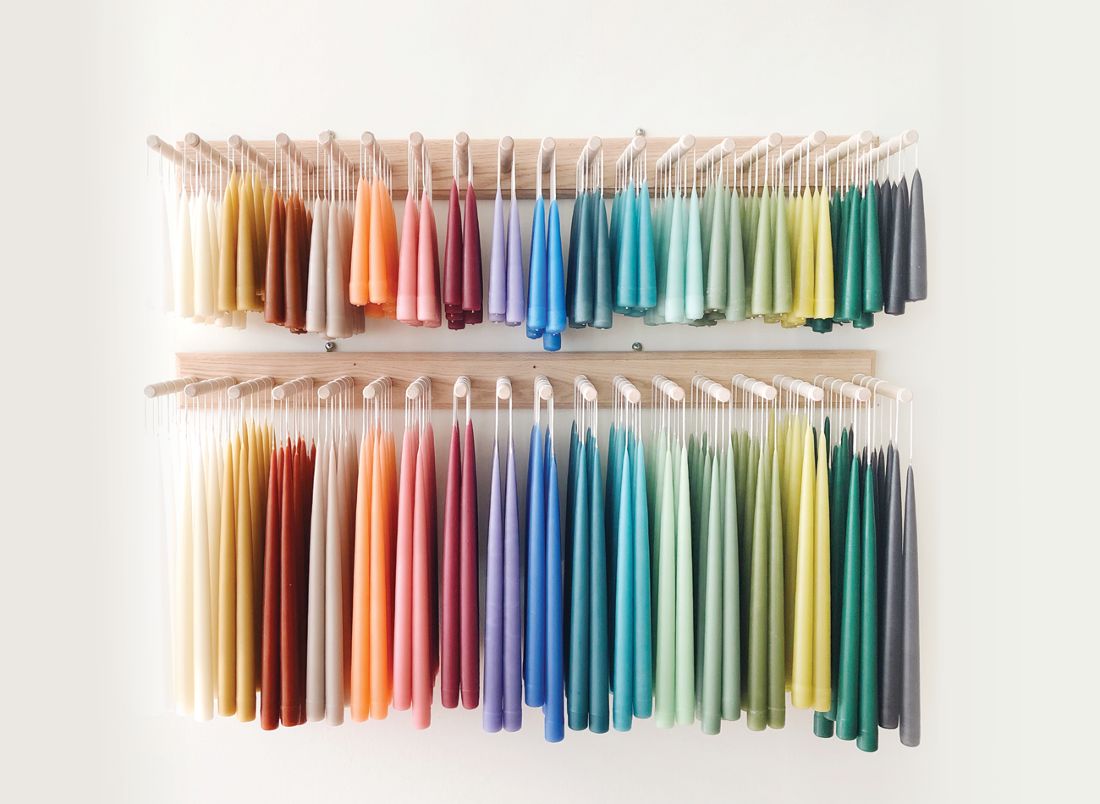 Photo: Courtesy of Carousel & Folk
Congratulations on crushing another week! Please enjoy the following little bits of fun:
FRIDAY FAVES - 10.16.20


- Kind of obsessed with alllll of the candles at Carousel & Folk. Especially these cloud candles!
- Been trying to use this simple thought from Cup of Jo to keep anxiety at bay.
- Have you ever tried a white Pinot Noir before? Get on it! Start with this one from Left Coast Cellars.
- Artist Christine McConnell has the spookiest, kookiest Instagram account, perfect for this time of year. And she goes ALL OUT when decorating her house for Halloween!

Have a great weekend!